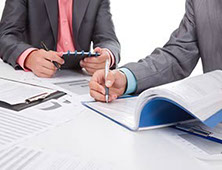 What is the windfall gains tax?
From 1 July 2023, a windfall gains tax applies to land that is subject to a government rezoning resulting in a value uplift to the land of more than $100,000. In determining the value uplift, all land owned by the person or group and subject to that rezoning is taken into account.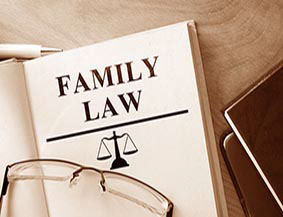 Spouse and defacto partner property transfers
Spouses and defacto partners have enjoyed an exemption from paying stamp duty on transfers of real property from one to the other or between them. However, as at 1 July 2017, this exemption is no longer available to all transactions. The exemption no longer applies to non principle place of residence property such as an investment or commercial properties. Care needs to be taken in Family Law settlements.
"Most people spend more time and
energy going around problems than in trying to solve them"
– Henry Ford