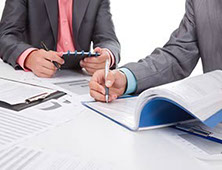 Malkin Lawyers launches new web page
Our brand new website has now launched. Aimed at both existing and new clients we aim to keep our clients informed. Be sure to sign up for our regular newsletter and important developments as they occur.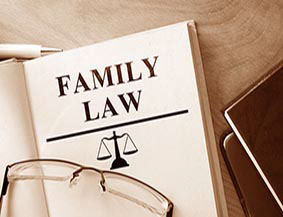 Spouse and defacto partner property transfers
Spouses and defacto partners have enjoyed an exemption from paying stamp duty on transfers of real property from one to the other or between them. However, as at 1 July 2017, this exemption is no longer available to all transactions. The exemption no longer applies to non principle place of residence property such as an investment or commercial properties. Care needs to be taken in Family Law settlements.
"Most people spend more time and
energy going around problems than in trying to solve them"
– Henry Ford